For trade fairs and events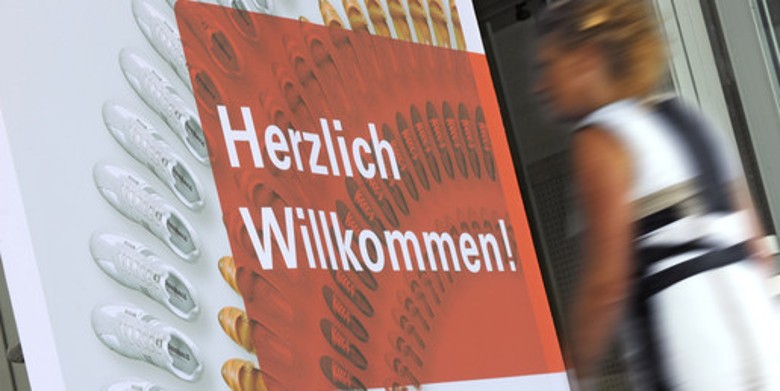 Immediately alongside the O1 on the ANWR CAMPUS 6,000 square metres of modular usable exhibition space is available in six halls and open areas for outdoor events.
For around 20 exhibitions by various organisers each year this is the perfect setting for events like these.
ANWR Shoe with quarterly ANWR Order seasonal shows (four times a year) and CAMPUS Starter: the new exhibition für Comfort, Basics, Otdoor, and Kids Shoes (twice a year)
Sport 2000 with four seasonal shows
Assima Verbund and GOLDKRONE
BICO (bicycles and accessories)
Outside the internal fair dates companies and organisations can use the ANWR CAMPUS premises for events of all types and sizes. This attractive exhibition venue offers you so many options for your own trade shows, product presentations or events.